Hi,
My name is Chen (Eric) Xue.
Hi! I'm Chen(Eric) Xue a junior double majoring in Data Science and Computer Science at Emory University. Currently, I am actively searching for opportunities as a data analyst, BI analyst, and technology consultant.

I started studying in the U.S. by myself when I was 14, living with three different host families, familiarizing myself with U.S. culture, and adapting to different environments. In college, my passion for data science leads me to learn technology outside of the classroom. I use my free time to analyze data with my team, learn together, combine everyone's perspectives, and be the mouth to present our findings.

A few interesting things about me. I started learning Peking Opera when I was 10. I love eating and cooking. My girlfriend and I taste many restaurants in Atlanta, and I enjoy cooking for her at home. I also like biking, but it is quite unfortunate my bike got stolen recently. Lastly, I enjoy sharing happy life stories with others and listen to theirs. Embracing my happy life and celebrate others.
Data Analysis & Presentation
Python


(Scikit-learn, Keras & TensorFlow)
Quantitative Sciences & Computer Science
Emory University, GPA 4.0/4.0
Aug 2020-Dec 2023
Technology Intern
Cloud Data Tech Intern
Jun 2021-Aug 2021
Writing Fellow
Oxford College, Emory University
Aug 2021-Feb 2022
Student Counselor
Shang NancyFriends
May 2021-Present
Undergraduate Teaching Assistant
QTM department, Emory University
Jan 2022-May 2022
Research Assistant
Queen Savvy Lab, Nell Hodgson Woodruff School of Nursing at Emory University
Apr 2022-Present
VC & Business Analyst Summer Intern
HP Tech Ventures
Jun 2022-Aug 2022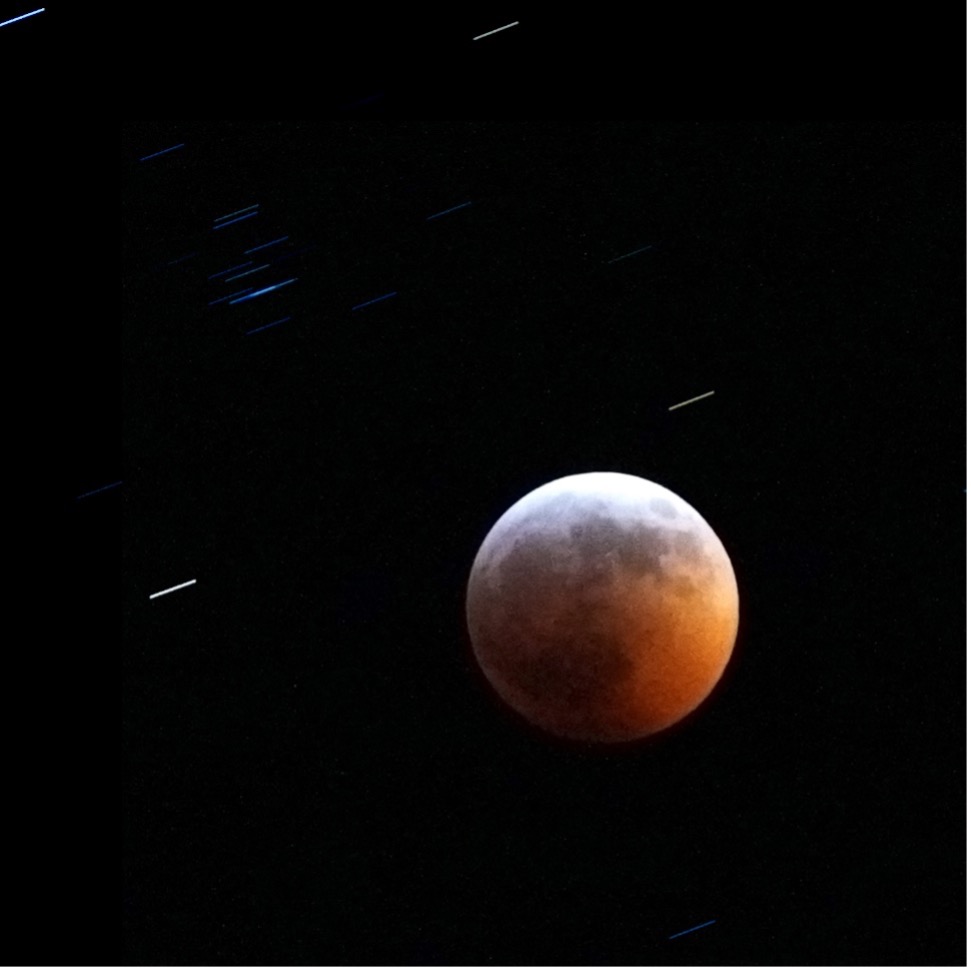 Photography
I started learning photography in high school. I was the school event photographer, working closely with media office and yearbook. I took pictures of football game, prom, drama, and also for my own hobby. I won the silver key in the scholastic competition in my junior year and began selling my photos for fund raising purposes.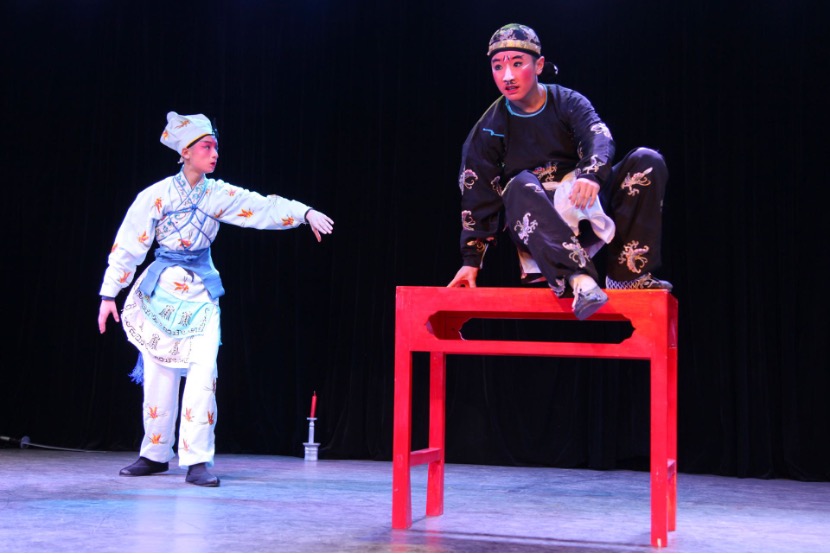 Peking Opera
I started learning Peking Opera when I was in second grade. My team and I performed in the National Center for the Performing Arts in China and won the First Place in National Opera Competition. After I studied abroad, Peking Opera becomes one of my biggest hobbies and one thing I missed most about China. I started an E-News Letter to propagate Peking Opera, contributing to the continuity of this art.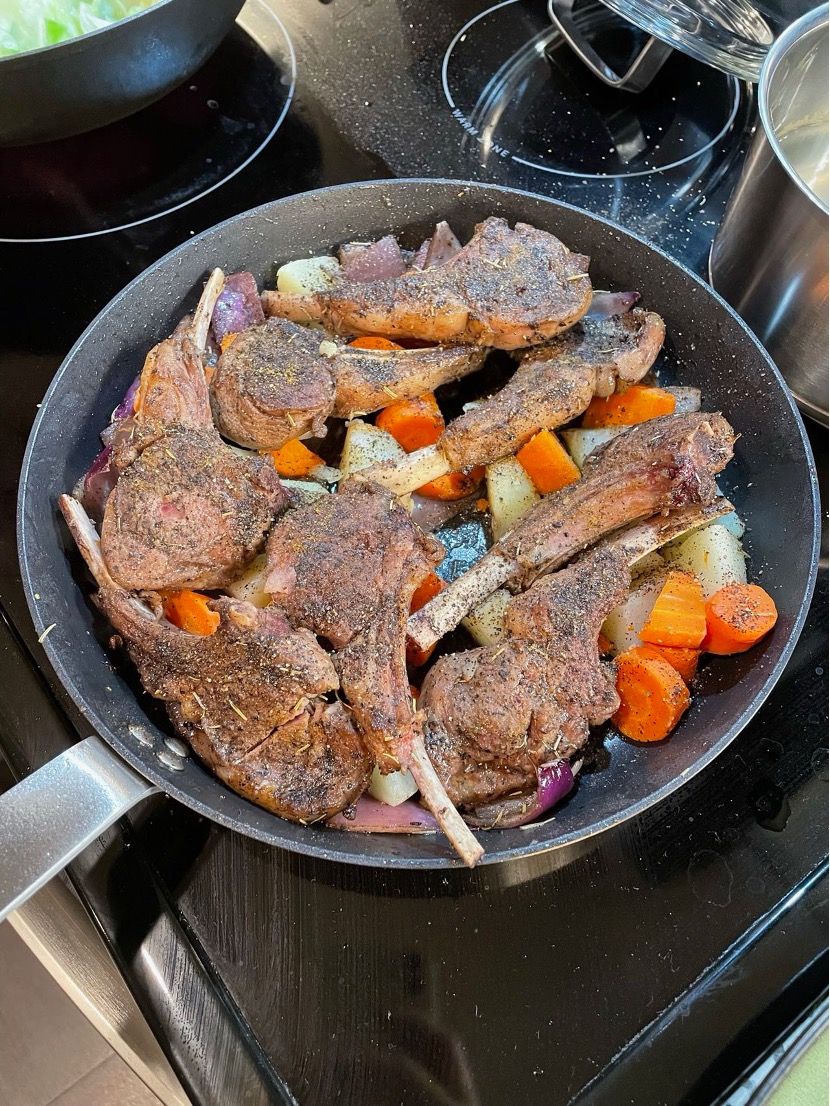 Cooking
Good food is what makes my life meaningful and full of happiness. I love cooking, especially for others so I can share this happiness. In short, I work hard so I can eat well. lol